Categories
Find what you are looking for much faster
by clicking on one of our categories.
Contact us
Fill in the form below and we will contact you as soon as possible.
Latest news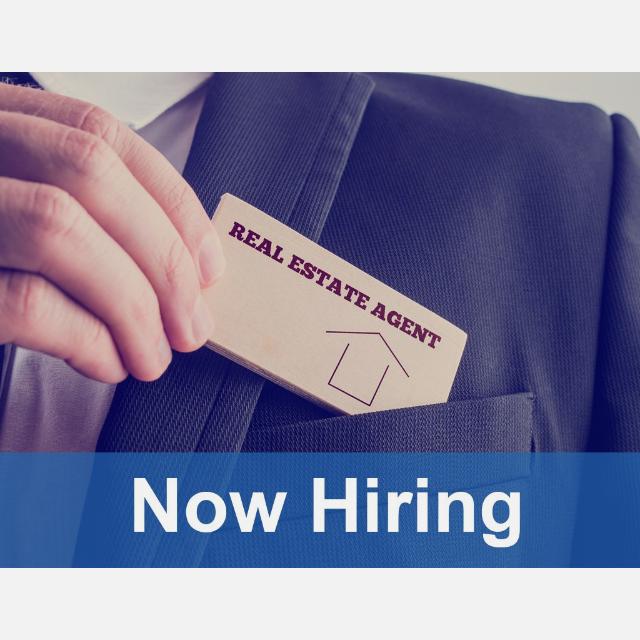 LIVINatSPAIN is now looking to hire Real Estate Sales Agents to join our highly motivated sal...
More Info
As many of you live in Spain permanently or cannot return home because of the lockdown, so...
More Info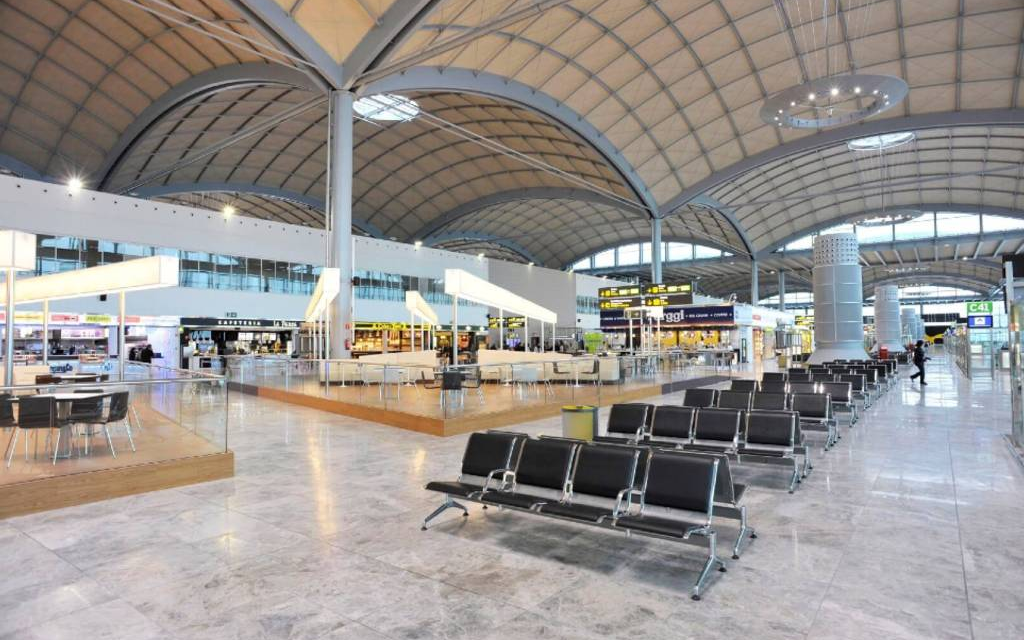 The International Airport Council (ACI) has chosen the airport Alicante-Elche as the best in Eu...
More Info

Welcome to LIVINatSPAIN

Your Real Estate agency in Spain
If you are planning to buy a property in Spain, just contact us.
Our portfolio of more than 1500 properties includes
apartments, villas and luxury properties.
Our multilingual staff will help you in every step,
whether you want to buy or sell a property.
All you have to do is contact us
so that together we can make your wishes come true.
More Info